Hi Everyone!
I hope your having a wonderful summer

. Due to the sad closure of Inworldz and the current influx of new residents to Kitely and many other grids, I decided to run a 50% off summer sale to welcome our new hypergrid residents.
Thats 50% of EVERYTHING until the 16th of August.
There really is something for everyone. All my items are 100% mesh and fully exportable.
Dont forget you can visit my showroom here:
https://www.kitely.com/virtual-world/Oz ... d-Showroom
There is a freebie area full of useful things!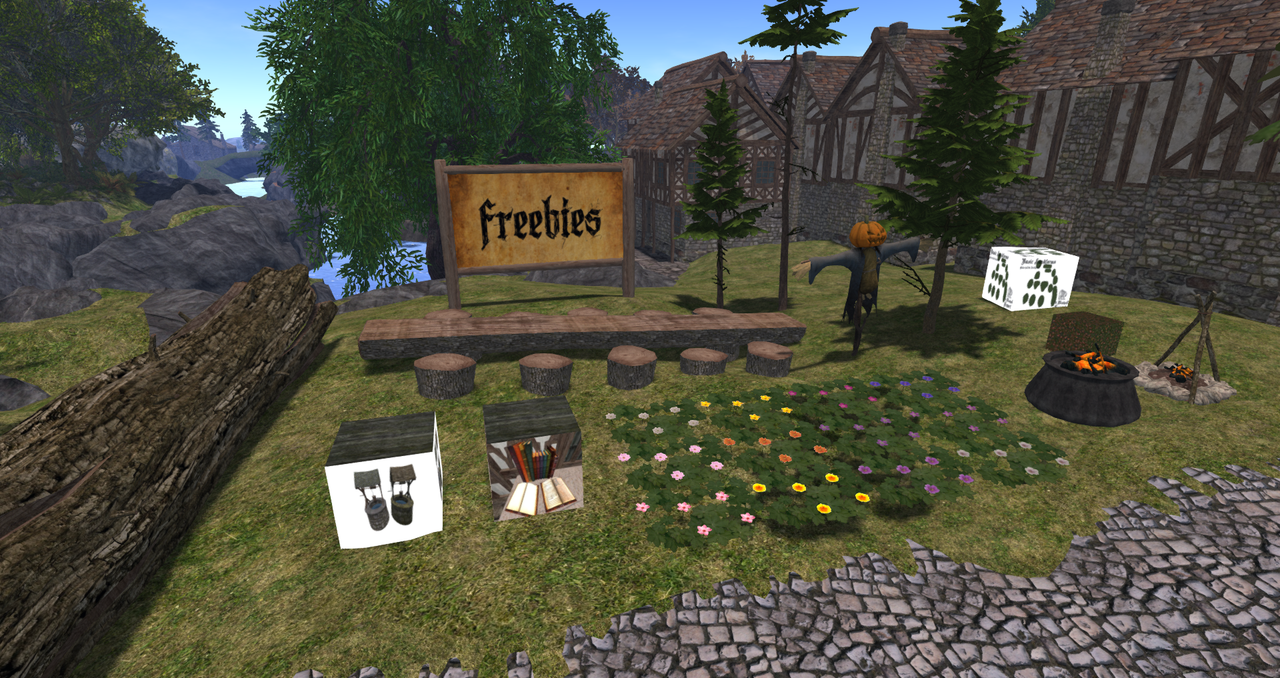 And you can also get a close look at an upcoming release. Priory House!